What you should be reading, watching and listening to. Plus our top gear picks this week.
Read
Want to get paid in beer to ride your bike? Move to Bologna. The city has teamed up with an app called Better Points that rewards citizens for sustainable travel – read more on Cyclist.
This weekend marks the start of the FIS downhill skiing World Championships – an exciting time for ski enthusiasts across the globe. Keep up with live updates and results from
Solden on Eurosport
. Not all surfing is sunny beaches and bathing suits. Photographer
Marcus Paladino
has captured the wild but beautiful world of surfing on Canada's West Coast –
read the interview and see his shots on Adventure Journal
.
Watch
Sometimes as skiers we take for granted the heroes who are up on the mountain every day during the season, making it safe for everyone to enjoy their time on or off the piste. In Helly Hansen's "Behind the Goggles", catch a glimpse behind the scenes of ski patrol and see what keeps everything running smoothly! Browse the
Helly Hansen
range and discover what makes their products the choice of the pros –
Shop Now
.
Listen
The innovative people at
Beryl
know a thing or two about urban cycling. After all, they created the revolutionary
Laserlight
that changed the way motorists and bike users treat each other in the city. Check out their quick 30 tips for cycling in the city and make your urban cycling experience safer, easier, and more fun. Check out the
Beryl Laserlight
on sale now
, and up to 52% off!
Gear
Discovering
new kit
is one of our favourite parts of the week, and we love the chance to share them with other people. It gives us a chance to spread the word about some really cool innovations, exciting new brands, and products that we just couldn't live without. This week we've got a special announcement –
Warehouse Clearance
! We've got some top brands at huge discounts, up to 70% off.
Shop now
and grab a bargain.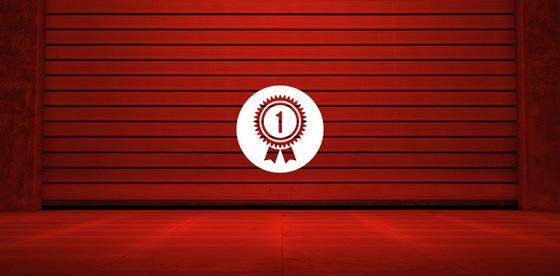 Check out
SportPursuit
for all of our latest offers.