What you should be reading, watching and listening to. Plus our top gear picks this week.
Read
On 30th September of this year Hilaree Nelson and Jim Morrison became this first people to ski down Lhotse, the world's fourth tallest peak. Read the story behind this historic descent from
National Geographic
and their
interview with Hilaree Nelson herself
.
The eternal question for triathletes in training remains the same: "what is the best way to split my training between three different disciplines?" The answer, from evolutionary biologists on
Outside Magazine
, is
it's all about the trade-offs
.
Watch
You thought surfing was just for epic point breaks and crashing surf? Think again. Kevin Langaree lets it rip on a foil-equipped surfboard in the canals of Amsterdam.
Listen
The Ironman World Championships in Kona had a remarkable 40th birthday, with amazing performances, new course records, and a marriage proposal by the men's winner! Get the cyclist's perspective from the entertaining podcast with Lance Armstrong and JB Hager from WEDŪ MEDIA.
Gear
Discovering
new kit
is one of our favourite parts of the week, and we love the chance to share them with other people. It gives us a chance to spread the word about some really cool innovations, exciting new brands, and products that we just couldn't live without. This week we've got a special announcement –
Warehouse Clearance
! We've got some top brands at huge discounts, up to 70% off.
Shop now
and grab a bargain.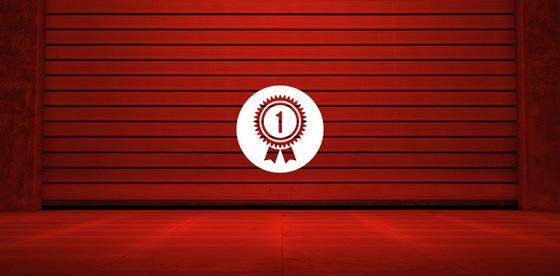 Check out
SportPursuit
for all of our latest offers.